1.07.2007
posted by Donovan at 9:47 AM
It's been a very controversial voting but I have calculated your votes (there was 1100+), I have researched the Top 5 most popular, and here are the...




The Results



1. Juggler
2. Neil Strauss
3. David Deangelo
4. Stephen Nash
5. Mystery


Juggler's natural game, and Seduction School pilot helped him seal the deal this year.
Juggler (Wayne Elise)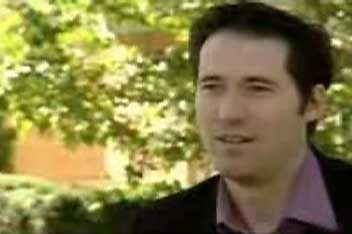 Wayne Elise is an old-timer within the seduction community. He was the first to start teaching infield workshops back in 1999(?). His game is most based on natural, comfort building conversations. His
Seduction School
pilot in the UK topped ratings, and helped his business explode.
Learn more about Wayne Elise with his brief profile on my site
here
.
2. Neil Strauss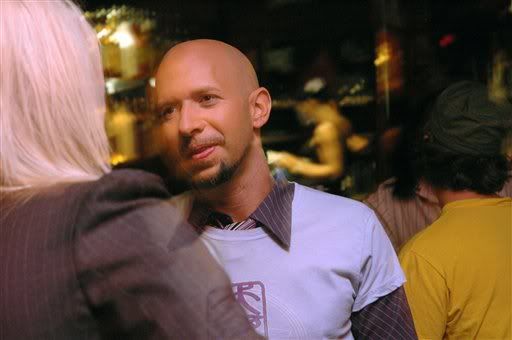 Neil Strauss helped the community reach popularity in October of 2005 with the book "The Game". His techniques mirror Mystery's and he was a leader in the community for several years. In mid-2006, he released the Annihilation Method, a DVD collection of his own teachings.
Read my interview with Neil Strauss
here
.
3. David Deangelo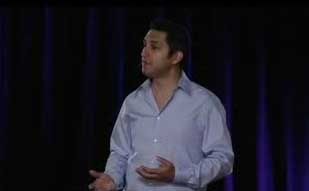 David Deangelo is one of the longest running "community" dating coaches around. His techniques have earned him the praise of thousands, and his masculine identity products help guys overcome their "wussyness".
Learn more about David Deangelo with a brief profile on my site
here
.
4. Stephen Nash (PlayboyLA)


Stephen Nash was a resident of Project Hollywood, and former RSD instructor. He left the "game" several years ago - accomplishing all that the community could offer him. After leaving the game, he formed Cutting Edge Image Consulting. Stephen takes the best parts of "pickup" and teaches men how to develop a strong identity, charismatic social skills, and most importantly an attractive and fulfilling lifestyle, which he ultimately believes leads to much higher success than "pickup" could ever offer. (On a side-note, I took one-on-one coaching from Stephen, and it was a life changing session)
Read my interview with Stephen Nash on my blog
here
, or visit his new website
here
.
5. Mystery
Mystery is probably one of the world's leading pickup artists. This year was fairly uneventful for him as a dating coach, however the Mystery Method has been more widely adopted than ever before. His terms are now standard. With his separation from the Mystery Method company, this year will probably see Eric more in the community spotlight with new innovations.
Read more about the Mystery Method
here
.
That's it for this year! It promises to be excellent!
Donovan
Labels: david deangelo, mystery method, neil strauss, news, stephen nash, wayne elise
posted by Donovan at 9:47 AM
Dating Advice for Men