2.22.2006
posted by Donovan at 10:17 AM
I forgot to post a link for you to
David Deangelo's
Meeting Women Online DVD/CD program.
You can check out video's, testimonals, and inside techniques for making your total online experience dynamite with the ladies. It has like 5 hours of information, all for meeting women online. If you haven't yet made online dating a part of your seduction arsenal, or just starting out, I highly recommend these DVD's.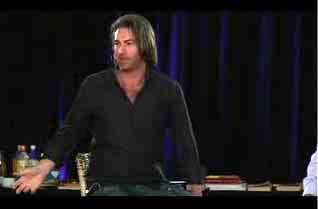 I meet some of the hottest women I date from online. (South African Model, Actresses, ppl!)
Speakers include David Deangelo, the other David's, Neil Strauss (Style), Craig, and a tonne of others.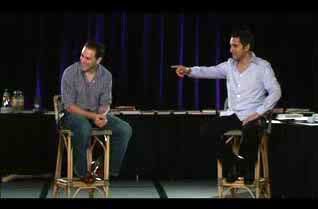 Check out the program
here
.
Labels: david deangelo, neil strauss, online dating
posted by Donovan at 10:17 AM
Dating Advice for Men