1.30.2006
posted by Donovan at 9:54 AM
Hey Guys,
Guess what!
I was searching online, and I remembered my boss's daughter (this was when I was 17) is now a supermodel. About what? 6 years ago...
I wish, I WISH I knew the game back then. Oh man! She's a real genuine girl tho, we had good chats every now and again when she came in.
The moral of this story is make friends with everyone, you never know when they'll have a supermodel friend! haha
A fellow co-worker that grew up with her, actually dated her the last time I saw them (Might still be). Now that I look back, he was the quinessential David DeAngelo guy! (This guy was cocky and funny, 5'7, charismatic, and high energy)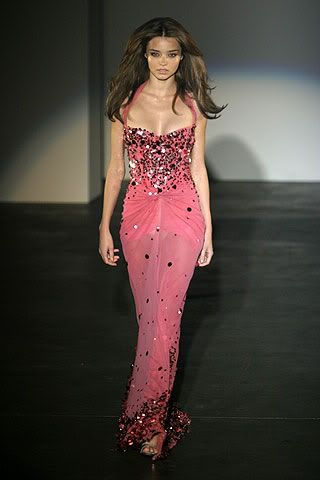 Later!
posted by Donovan at 9:54 AM
Dating Advice for Men